END E-COMMERCE CONFUSION
At BigFly, we make your life easier by handling all the complexities of online sales.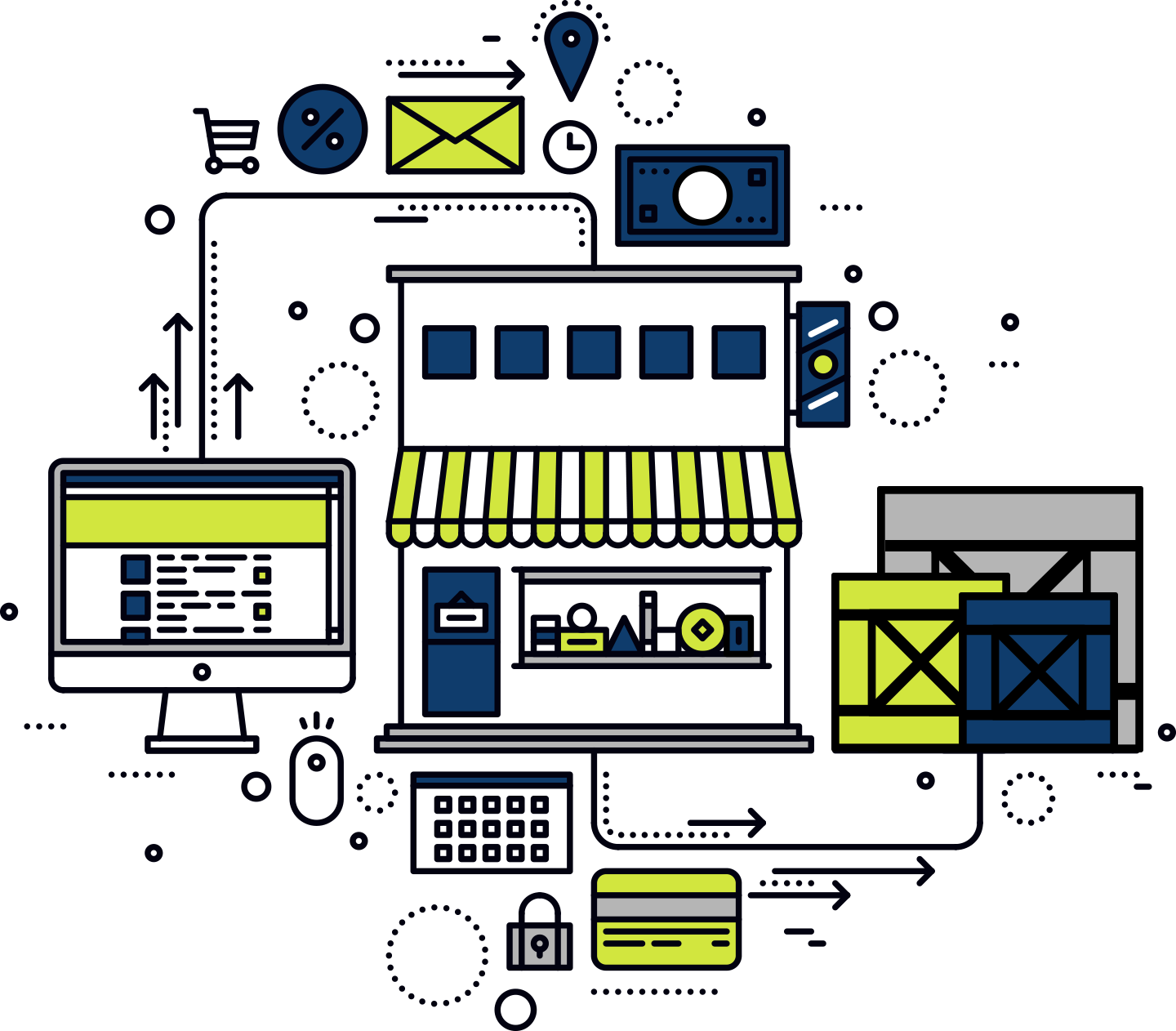 SIMPLIFY WITH BIGFLY
BigFly is the most effective way for your products to be sold online in all the right places. Think of us as a marriage between a tech company and a logistics company: we're strategizing how to increase product visibility in the e-marketplace while ensuring efficient supply chain management to provide consistency for customers.
We'll take care of it
BigFly focuses on efficiently moving your products and getting maximum exposure online for optimal sales.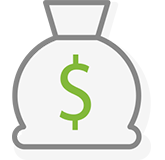 We buy it, we keep it
No messy returns, consignment or buy backs. We pay upfront and manage any returns for you.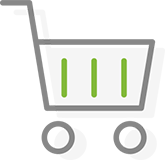 Online retail strategists
We provide dependable forecasts to keep your product in stock, but not overstocked, which allows for seamless transactions with our partners and customers.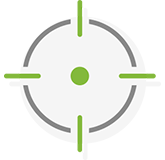 Specialists, not generalists
Not all of our business partners are the same, so we don't treat them that way. Our specialists focus on different industries to create a tailored relationship that is most beneficial for selling your products online.
Give your Product the Exposure It
Deserves.
All online avenues, digital channels, and search engine scavenger hunts lead to BigFly. Our ever-expanding presence means more eyes & exposure for your products and brand.
Since 2005, we've been bonafide top sellers on the web's largest bazaars, and the only option to consider for maximizing online sales.
Clean Plates = Happy Customers
'It has been a privilege for us at Rothco to work with the team from BigFly. We have been successfully working together since 2010 and we value the relationship. It's very refreshing to do business with a company who aims to please their customers and that cares passionately about performing as a team. We are very proud to have the relationship that we do with BigFly and we are very proud of their success. We look forward to working with them for the next few decades.'
- Howard Somberg, President of Rothco
"Big Fly is a consistent and trustworthy partner of ours who we continue to grow and progress with. We are excited to see the success in their business adventures and look forward to celebrating them in the future. Their buyers are easy to work with and they are dependable on all levels. Our rep groups coordinate well with them and enjoy working with all the different people they encounter at Big Fly. They are a company who is innovative, has their eye on building their business and meeting customers' needs!"
- NPW – "NATURAL PRODUCTS WORLDWIDE"
"Big Fly is a solid, reputable company with a really strong foundation. When choosing business partners, these are the traits we at Sock It to Me choose to align ourselves with. Their core values are similar to ours: Work Hard and Be Nice! They, also, are like Sock It to Me in that they have fun with their work, they stay informed of trends and always remain creative and innovative. Furthermore, Karina and her staff are so pleasant and accommodating. We love the fact that they are flexible about product and packaging. We ask and their answer is "yes"! I like that they are also sensitive to our brand identity. Big Fly is a great partner to Sock It to Me and we look forward to an even brighter future as we navigate the e-commerce world together."
- Sock it to Me
Bigfly Cares
BigFly Cares is our volunteer initiative to support and honor the community. We have participated in Relay For Life, sponsored by the American Cancer Society whilst raising funds for cancer research.
We also created and held a Military Appreciation Day on September 30th at our facility. We "adopted" an Army platoon stationed in Guantanamo Bay, where a soldier is the brother of a BigFly employee. To show our gratitude, we sent care packages with thank you cards, and hope to continue this relationship with the platoon.
Want to become part of Bigfly?
Call us
201-653-4414
E-mail us
support@big-fly.com
2022 © BigFly. All Rights Reserved.
Website built by The S3 Agency