Send Us An Email
Shoot us an email anytime and we'll respond to you shortly.
What Our Clients Say
Some kind words from our respected clients
We began using BigFly to streamline our Amazon business and have been very impressed with their service thus far. BigFly is a very professional company with a strong understanding of Amazon's business model and analytical tools.  Our sales have increased and our brand has been protected thanks to BigFly!
WHITNEY MATZA
Owner, Color Club

Working with Big-Fly has simplified the Amazon selling process; since joining their team, we have seen increased sales and experienced excellent communication and service. As a multi-brand manufacturer, each of our brands must have a clear voice and vision, and the Big-Fly team has maintained this message across our portfolios and kept unauthorized sellers at bay. If you're looking to grow your Amazon business, this is the team to help you achieve your goals!
ANTHONY LEIB
Owner, Robanda International

It has been a privilege for us at Rothco to work with the team from BigFly. We have been successfully working together since 2010 and we value the relationship. It's very refreshing to do business with a company who aims to please their customers and that cares passionately about performing as a team. We are very proud to have the relationship that we do with BigFly and we are very proud of their success. We look forward to working with them for the next few decades.
HOWARD SOMBERG
President, Rothco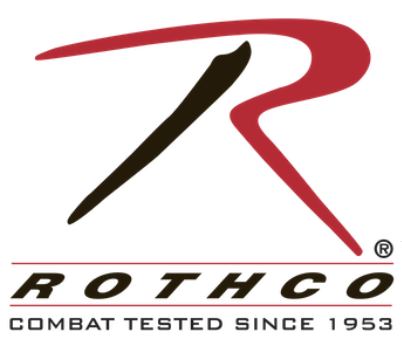 "Significant increase in sales!"
Since starting our association with Bigfly we have seen a significant increase in sales for all of our products. Customers are happy to find our products easily online, and the ordering process is clear and precise. We look forward to our continued increase in sale orders through Bigfly and their talented team.
PATRICIA GARCIA
President, Laila for Women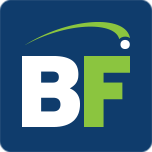 We're Waiting To Help You
Get in touch with us today and let's start transforming your business from the ground up.